IF EVERYONE DANCED THE BLUES, THE WORLD WOULD BE A BETTER PLACE!
We are dedicated to spreading the joy of dance around the world.
We believe dance is more than just movement. It is a powerful tool for communication, self-expression, physical well-being and community building.
We believe strong foundations create great dancers. Through our classes we aim to give students the techniques they need to gave connected, comfortable and confident dances. We aim to instil in everyone the ability to create magic on the dance floor!
Dancing takes you out of your head and into your body.  Dancing connects you to others.
Dancing breaks down language barriers.  Dancing creates a new appreciation of music.
Dancing brings people together.
So we have one mission… to get more people dancing!
THE BLUES ROOM
ONLINE SCHOOL
Level up your dancing in The Blues Room and join 1000 blues dancers from around the world. With over 350 classes and more than 35 hours of content, The Blues Room offers tools for everyone, whatever your level or experience.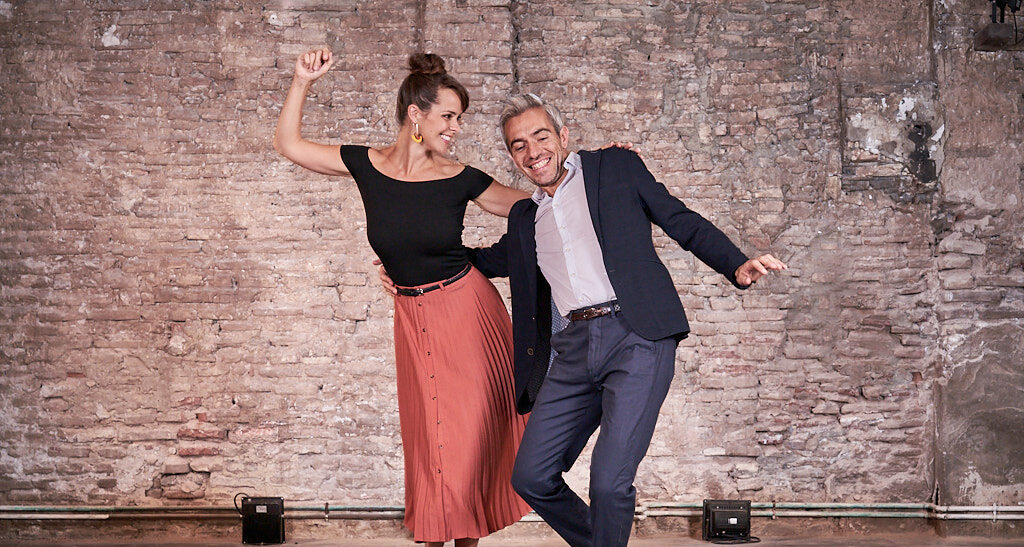 BLUESOLOGY
TEACHER TRAINING
Learn. Inspire. Connect.
Interested in teaching? Already teaching and want to brush up on your skills? Join us for Bluesology, the only dedicated blues dance teacher training and scene building workshop in Europe (and perhaps the world!)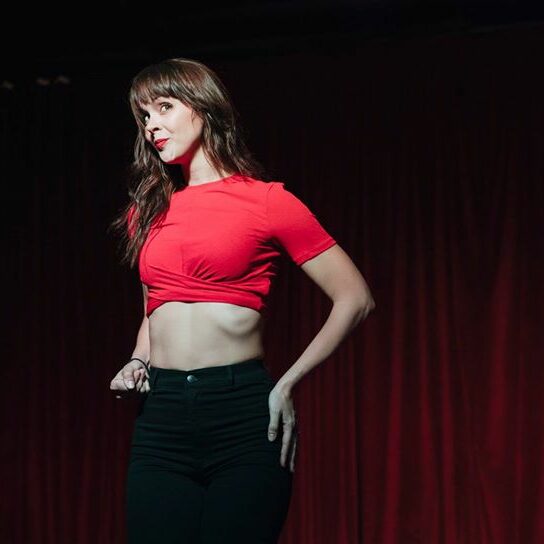 "Adamo and Vicci are not only fantastic dancers; they are passionate about teaching, learning and sharing everything blues. Their classes have been some of the best I've ever been to and cannot recommend them enough."
ALEX RICHARDS, FRANCE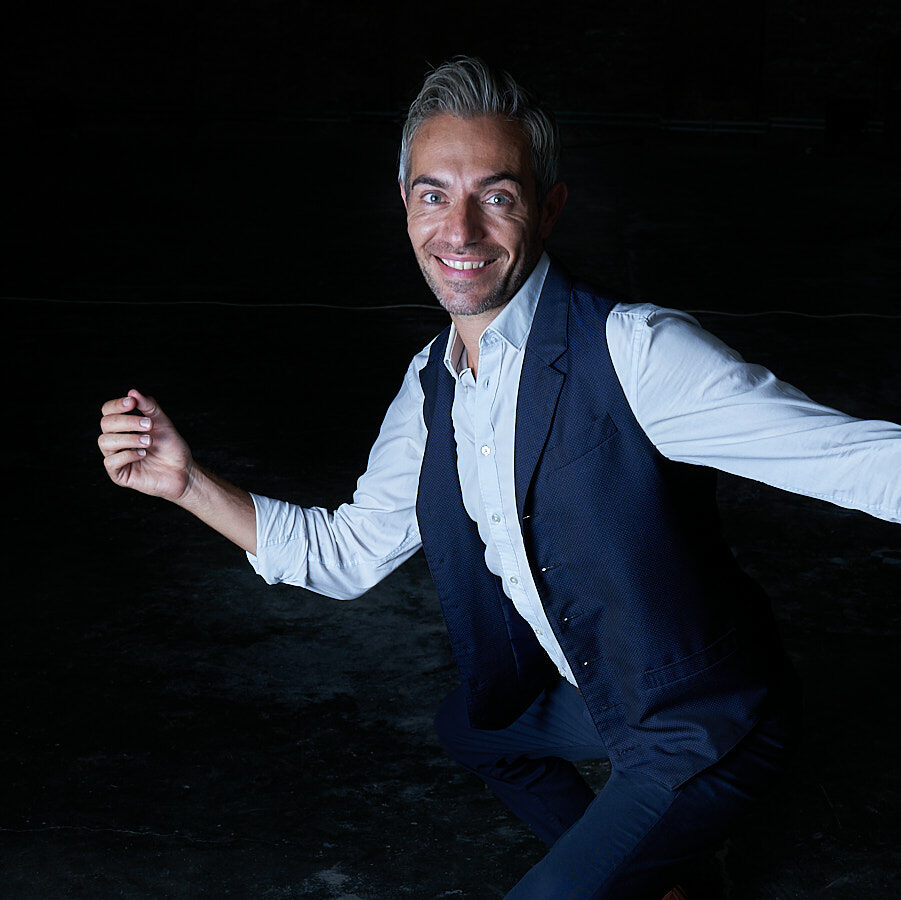 " Vicci and Adamo are the talented and charismatic dance couple all of Europe has fallen in love with. They not only dance and teach beautifully, but they inspire a community that is inclusive, positive and fun"
JUSTIN RILEY, USA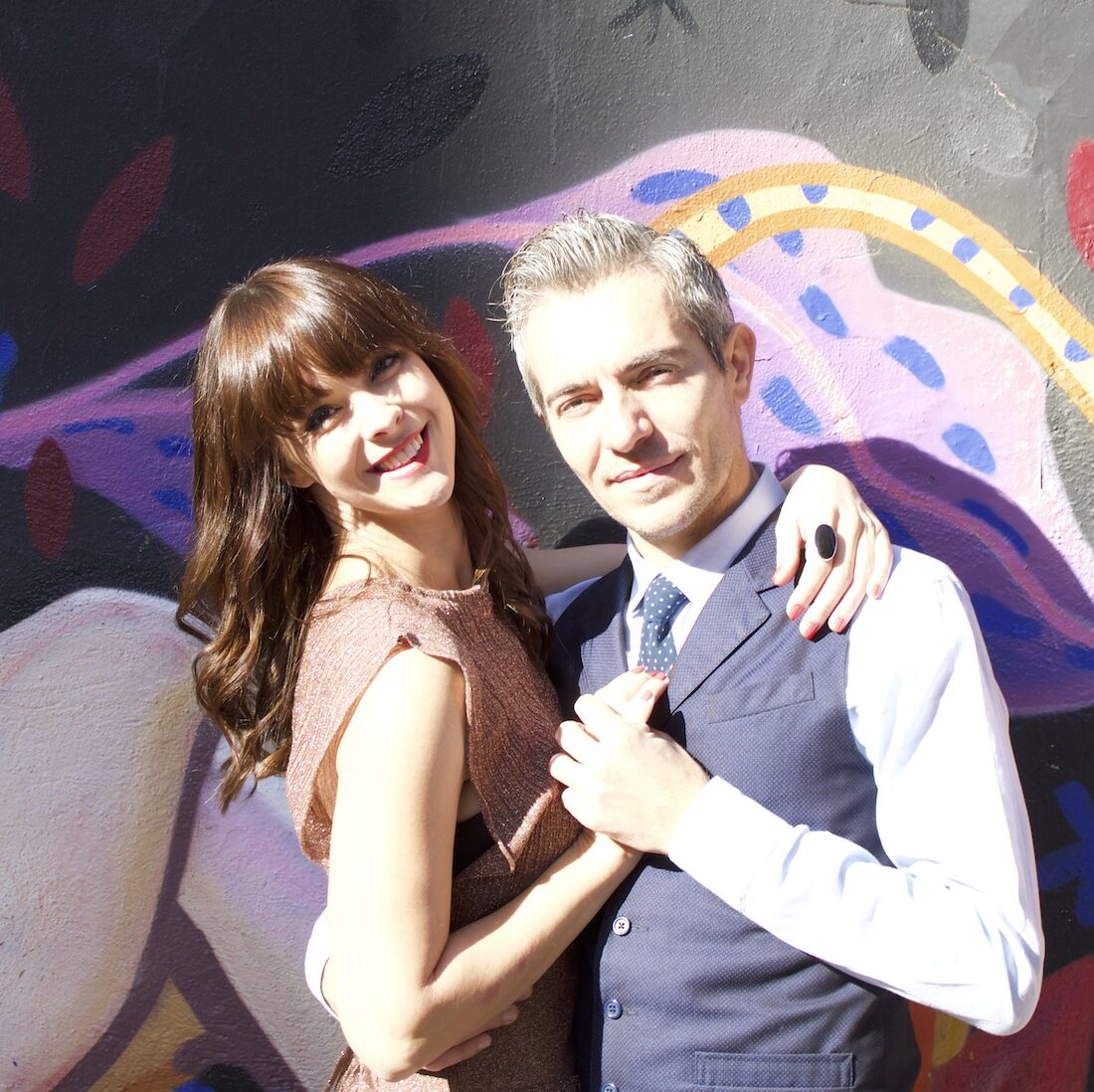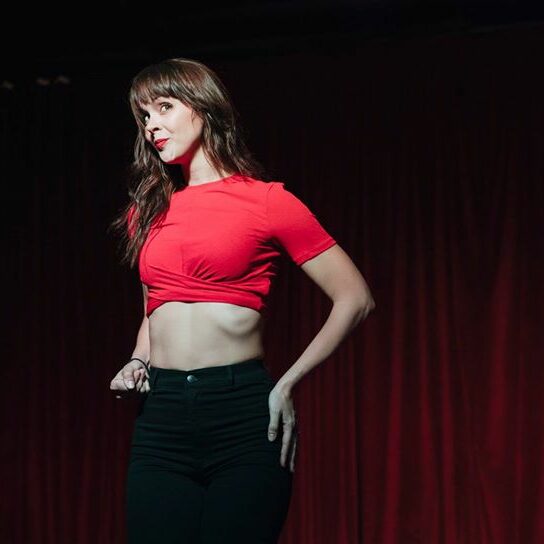 "Adamo and Vicci are not only fantastic dancers; they are passionate about teaching, learning and sharing everything blues. Their classes have been some of the best I've ever been to and cannot recommend them enough."
ALEX RICHARDS, FRANCE
" Vicci and Adamo are the talented and charismatic dance couple all of Europe has fallen in love with. They not only dance and teach beautifully, but they inspire a community that is inclusive, positive and fun"
JUSTIN RILEY, USA